Worldpeace.FYI is an artist led music supervision, publishing
& project management company based in Tãmaki Makaurau, Aotearoa.

We're an agency for some of Aotearoa's leading producers and songwriters,
music production studio for unique briefs and a facilitator of special projects.
---
deryk
[Sync]
Latest Release: "WOMb" EP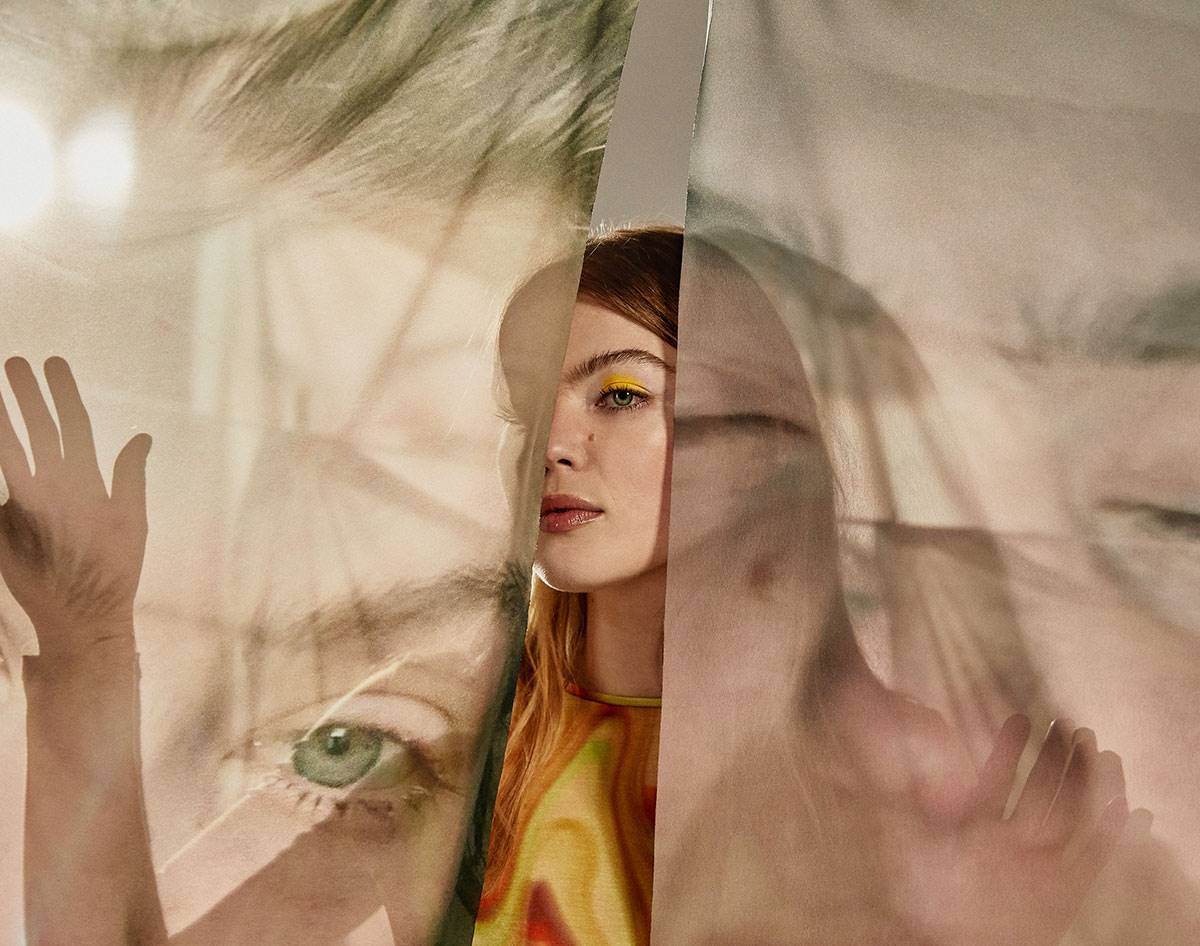 Named after her talented accordion-playing grandfather,
Deryk
is the moody electronic pop solo project of London-born, Auckland-based songwriter
Madeline Bradley
. She started to use the
Deryk
name around 2015, after which point she enlisted the production techniques of
Justyn Pilbrow
to achieve the sounds that she heard in her head. By late 2020, Universal New Zealand had issued her first EP,
WOMb
, a collection of calm but woozy tracks not too far removed from the output of
Lorde
or
James Blake
.
︎︎︎ 2021 Apra Silver Scroll Finalist
︎︎︎ Label: Univeral Music / Republic
Tom Young
[Sync]
Latest Release:
"Collected Bedroom Recordings"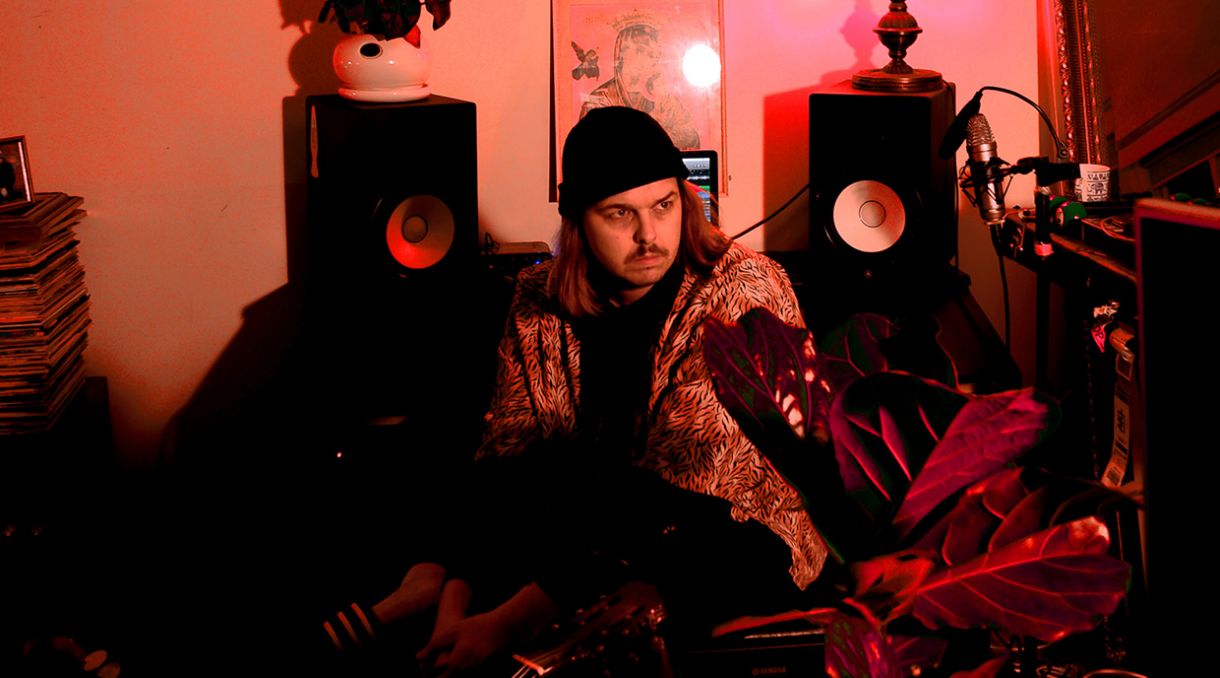 Becoming overwhelmed by the endless possibilities of synths and plug-ins, Tom (1/5 of LEISURE) wanted to re-connect with his songwriting fundamentals, trading in his beat-making for guitar and piano.

The songs that poured out of his bedroom studio, stripped-back and personal are the result of his enviornment and alternative process.




Mara TK
[MGMT]
Latest Release: "Bad Meditation" LP
While Electric Wire Hustle's globally acclaimed career has seen the Māori-Scottish singer wonder all across the world, his 2021 debut solo album 'Bad Meditation' redirects the trajectory of the cosmic star known as Mara TK. The debut grounds the multi-instrumentalist in deeply personal topics about his home in Aotearoa.
︎ 2021 Apra Silver Scroll Finalist
︎ Label: Extra Soul Perspective / YGB (NZ)
HIGH HØØPS
[MGMT]
New Record: "Personal Paradise" (2022)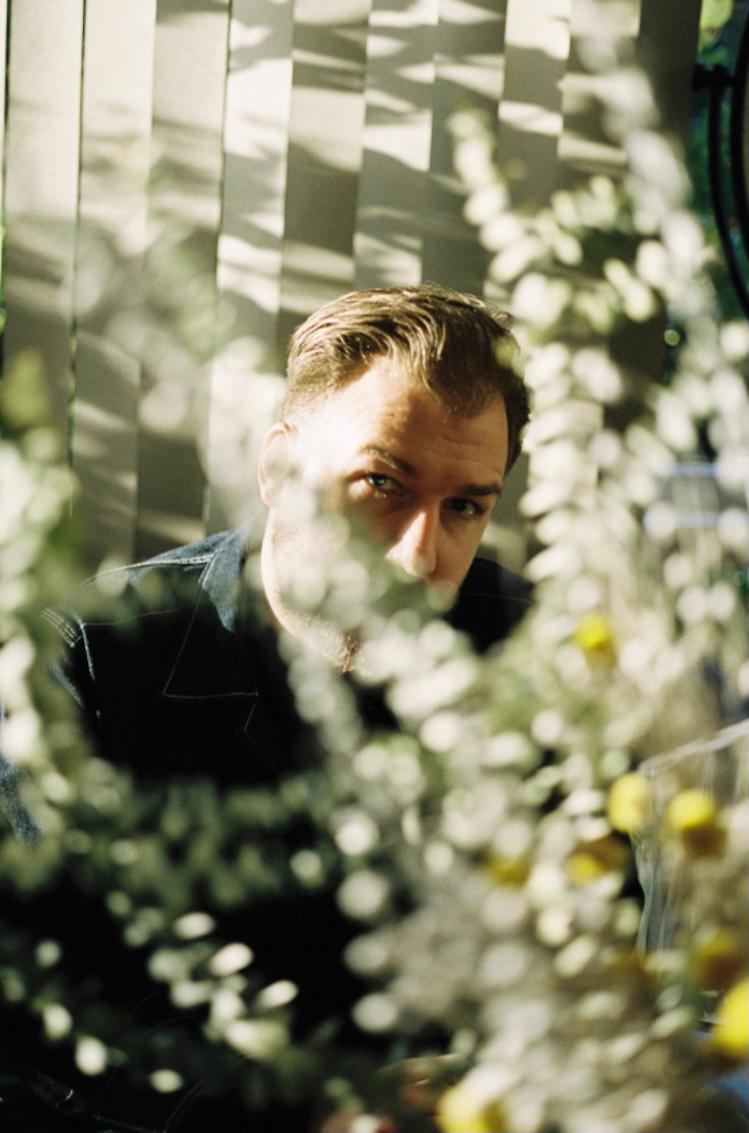 With a passport yeilding 'ONEHUNGA' as place of birth, Auckland's south central creative swings two katanas as songwriter and producer. Founding member of SWIDT, INF's characteristics shine through his craft and it's obvious that he is good at what he does, with more than 10,000 hours put in and a multi award winning album under his belt, production credits with CJ FLY of ProEra, the acknowledgement of Timbaland, you will know that he does not hold back at being a perfectionist.
︎︎︎
Instagram